DES TAILLEURS DE L'ESPACE
Comme des couturiers, nous concevons, confectionnons, habillons et personnalisons sur mesure des espaces.
UN SERVICE ET UNE ATTENTION PERSONNALISÉS
(EXPÉRIENCE CLIENT)
Un architecte et un architecte d'intérieur accompagnent le client dans toutes les phases du projet afin de toujours fournir les meilleures solutions architecturales tant fonctionnelles qu'esthétiques, de la modélisation des espaces à la décoration et l'ameublement de celui-ci.
Nous avons un grand goût pour les détails et les finitions de haute qualité. Nous traitons chaque projet comme si c'était le premier, avec enthousiasme, minutie et dévouement.
Chaque projet, ainsi que chaque client, est spécial et unique.
Tout est fait sur mesure et personnalisé dans les moindres détails.
Tant dans la recherche, la formalisation et la proposition des solutions que dans la réactivité en cas d'imprévus.
Nous ne travaillons qu'avec les meilleures marques du secteur du luxe. De cette manière, nous garantissons les plus hauts standards de qualité.
Created in 2011, the firm is directed by Serge Tagliaboschi, Designer HES, graduate in interior architecture from the Geneva University of Art and Design (HEAD) and member architect VSI-ASAI.
SERGE TAGLIABOSCHI is characterized by its ability to tackle all types of architectural projects, interior design, decoration, product design and product development.
Each realization distinguishes itself by its creativity and its personalization, in agreement with the environment, the origin, the time, while respecting the budgets, the deadlines and the desires of a demanding customer.
HOW DO WE DEFINE OURSELVES?
We have a passion for architecture and design. We put this passion at your service. Our company unites different forms of artistic expression under a single conceptual banner based on knowledge and experience. SERGE TAGLIABOSCHI offers you professional services in consulting, architecture, interior design, product development, furniture design, and project management.
Genuine customer service and a personal approach are high on our list of core principles. For each client, we develop a customized concept from A to Z, based on their preferences, expectations and budget. It is of utmost importance to us to ensure the highest quality standards and to develop projects that are in perfect harmony with real desires, while guaranteeing that all requirements, key criteria and deadlines are met.
For each project, we develop a unique and exceptional concept, and we retain only exclusive products and materials. Each of our projects is distinguished by its creative and personalized touch, in keeping with the surrounding environment and the specific era. This is how our projects bring out the unique character and style of SERGE TAGLIABOSCHI, which you will also feel and experience.
Contact us for any information concerning your projects. We take care to answer your request as soon as possible.
QUI SE CHARGE DE VOS PROJETS ?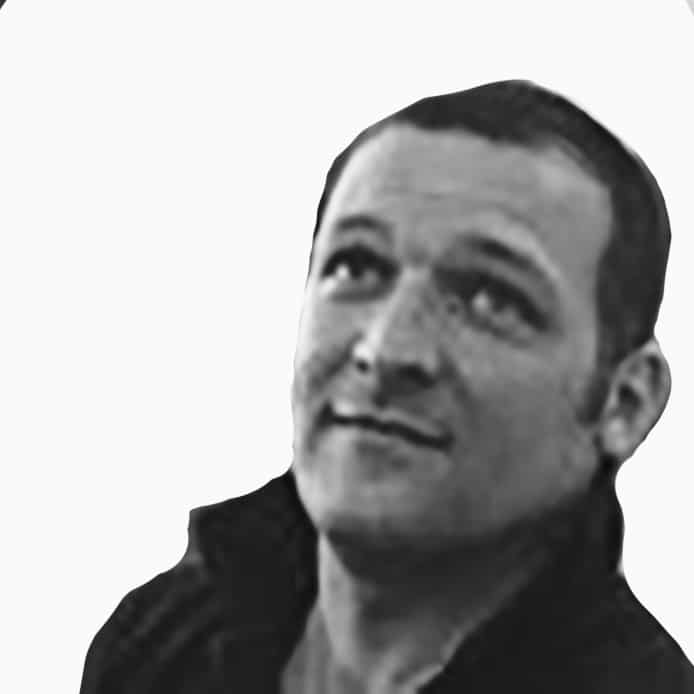 Designer HES, diplômé en architecture d'intérieur de l'Haute École d'Art et de Design de Genève (HEAD) et membre architecte VSI-ASAI.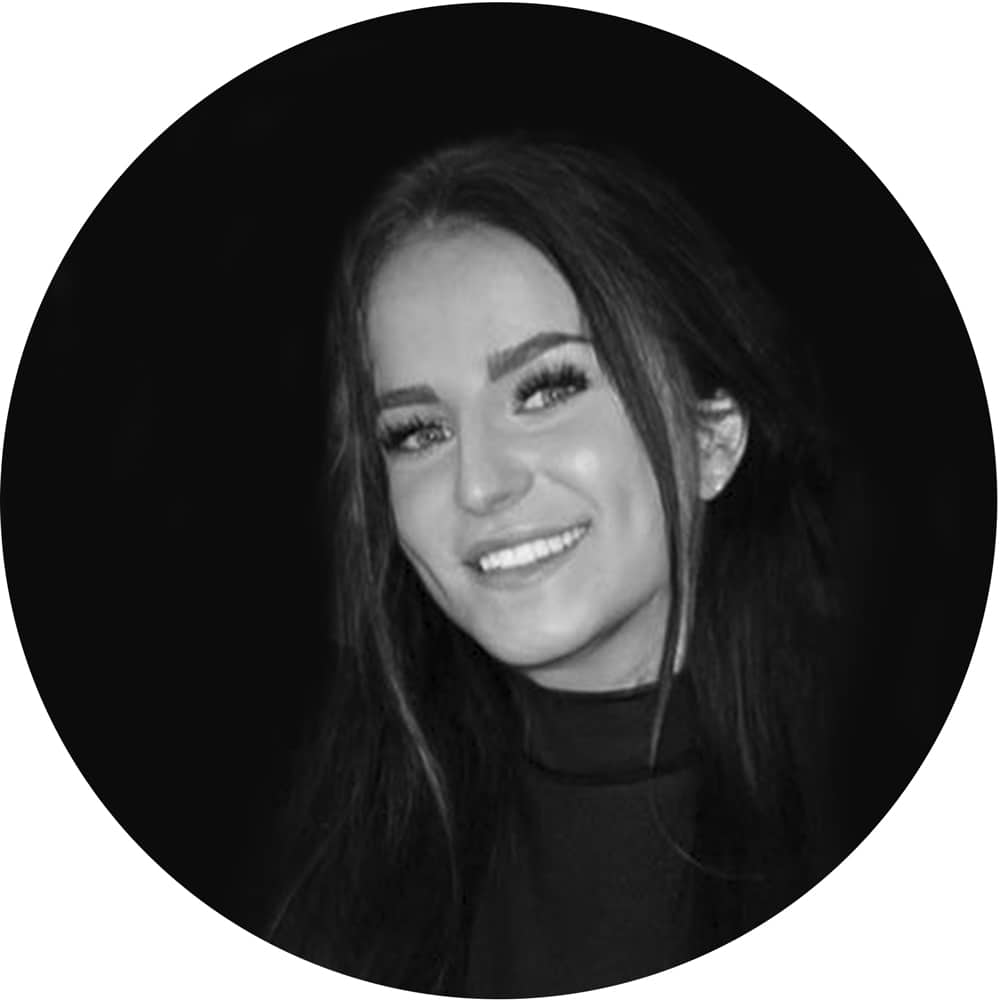 Architecte d'intérieur,
diplômée par l'Ecole Dubois
de Lausanne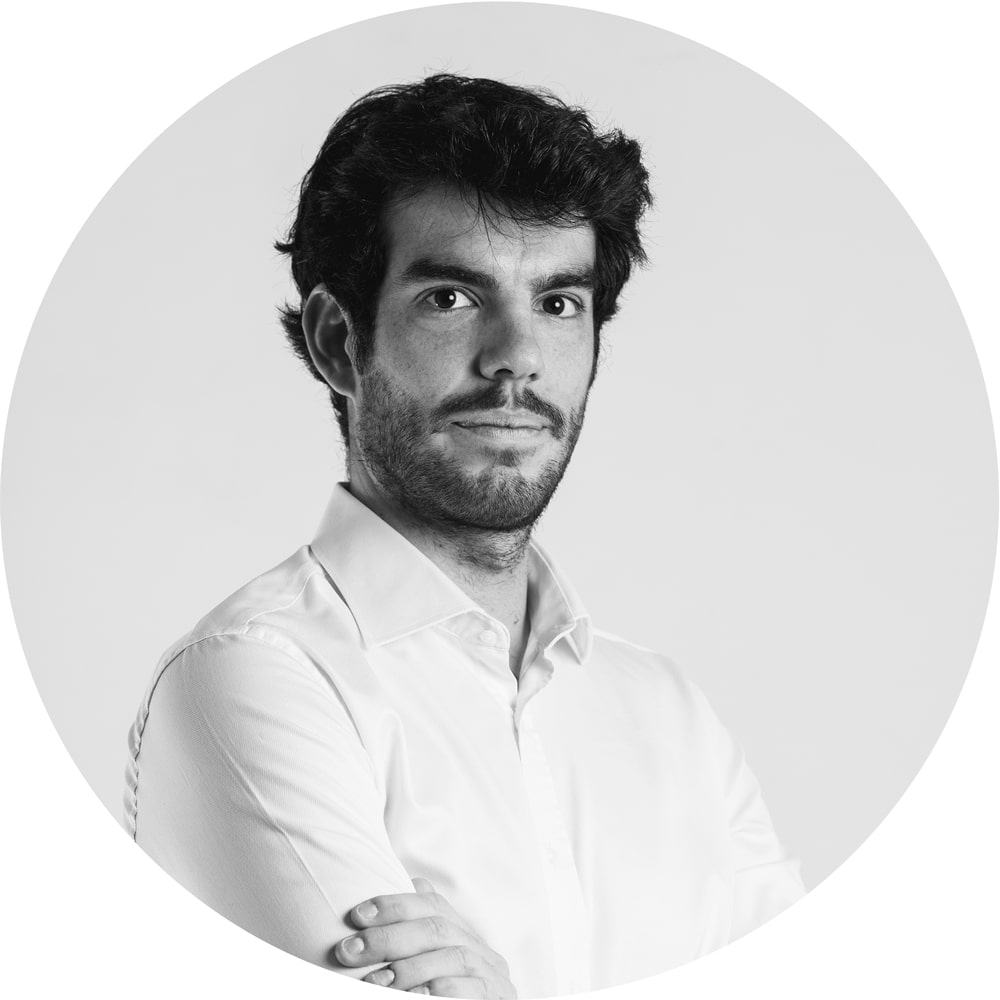 Architecte
Architecte, directeur de travaux,
diplômé par l'Université
Polytechnique de Valencia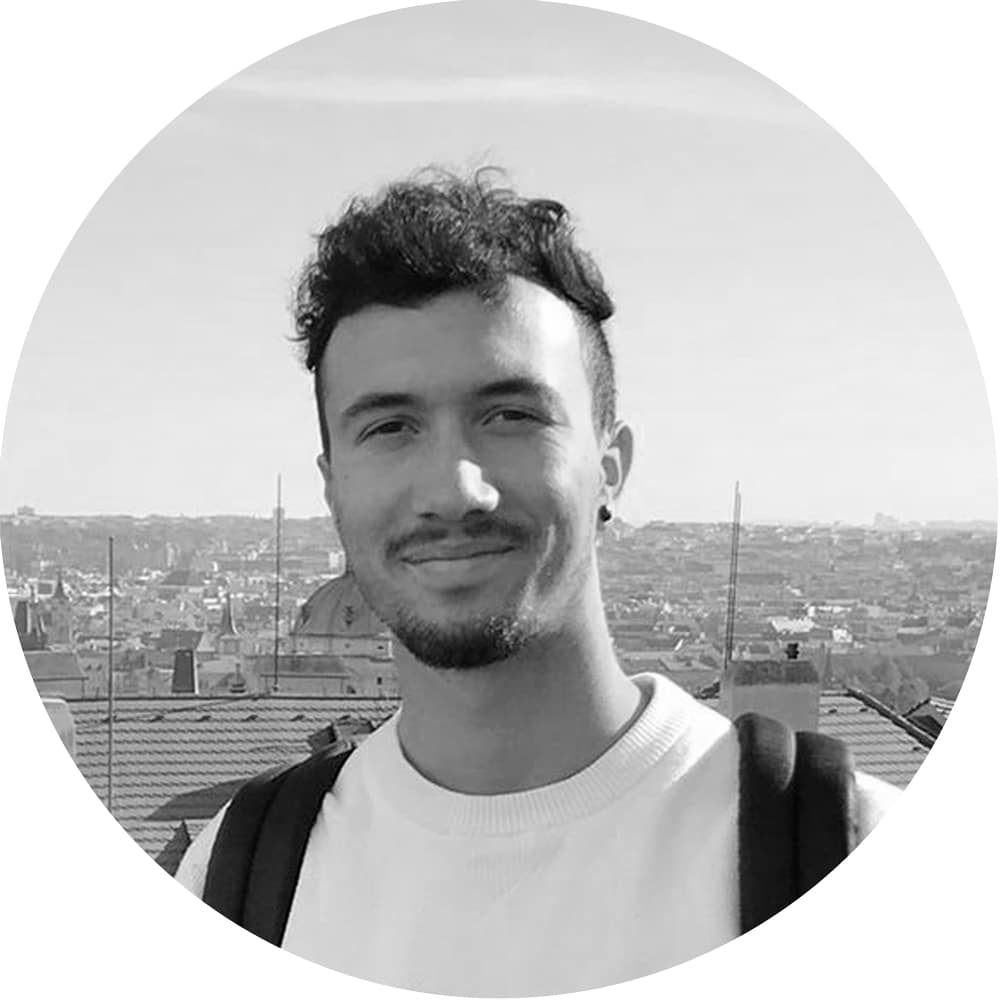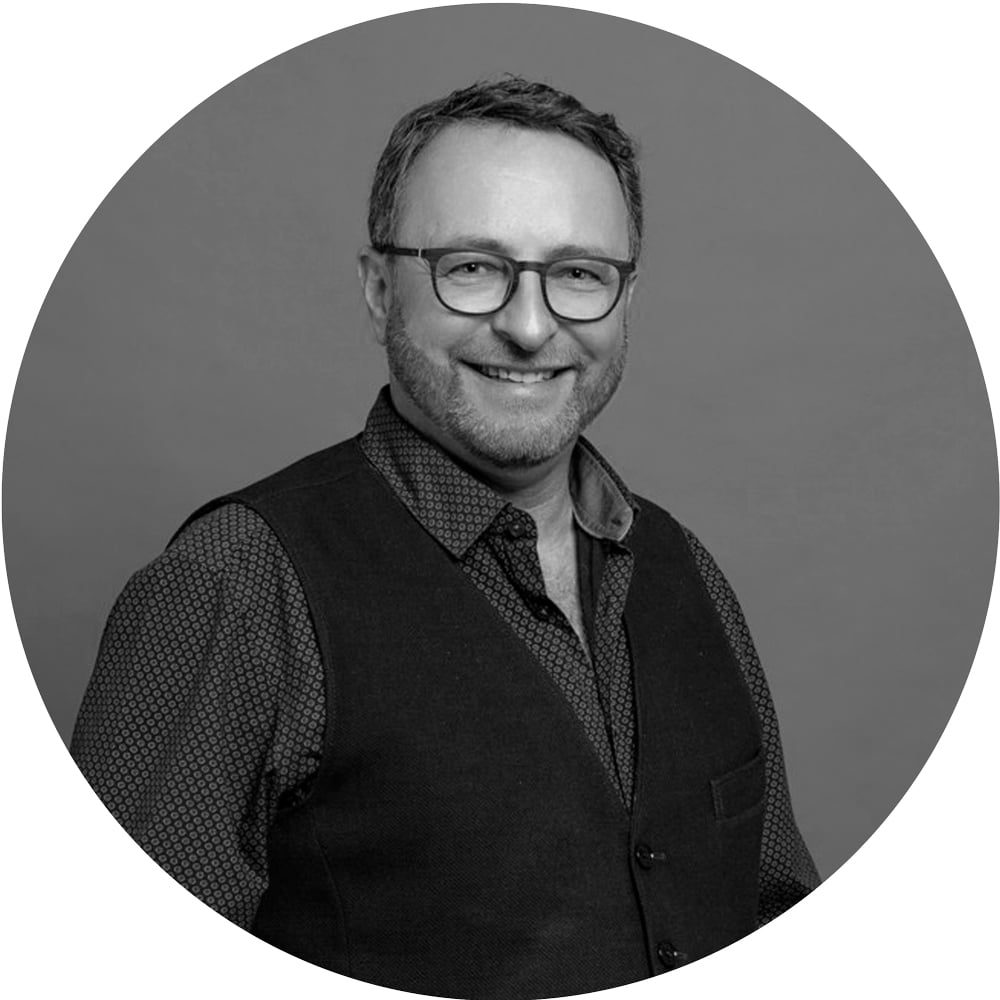 Responsable commercial
Agencement, mobilier et
architecture d'intérieur